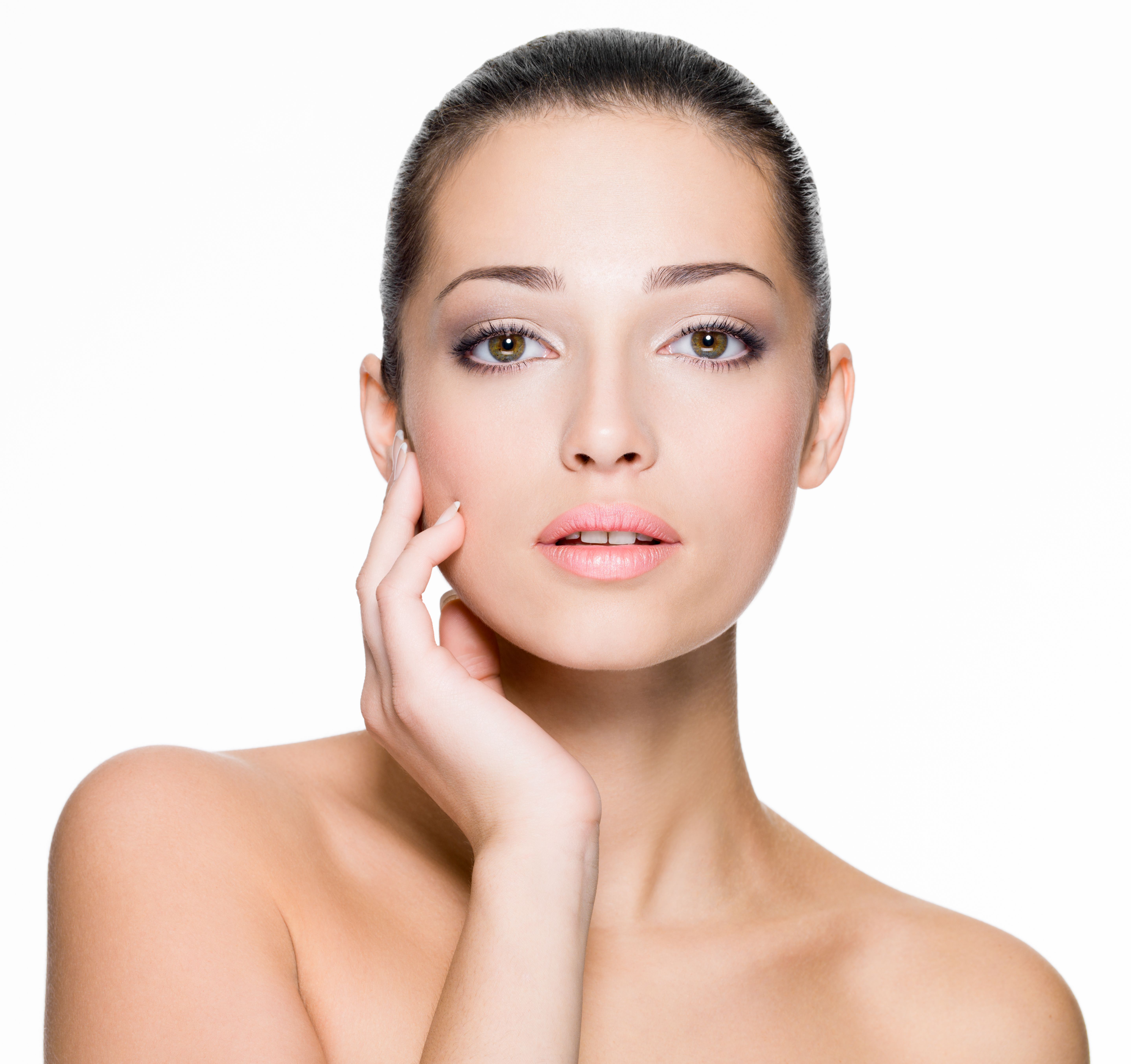 You may have heard that there are two Facelift procedures – a Facelift and a Mini Facelift. And you may be wondering, "What are the differences between these two?" We here at the Dallas Advanced Facial Plastic Surgery Center have done all the research for you. So sit back, relax and read on has we explain the differences between a Facelift procedure and a Mini Facelift procedure.
What is a Facelift?
If you're considering a facelift procedure in Dallas, you couldn't have found a more skilled plastic surgeon than Dr. Bassichis, who is double board-certified by the American Board of Facial Plastic and Reconstructive Surgery and the American Board of Otolaryngology-Head and Neck Surgery.
A facelift is a cosmetic surgical procedure that "turns back the hands of time" to provide you with a more youthful, beautiful face. The actual surgery involves rejuvenating the lower third of the face and neck by lifting the skin, providing volume restoration with facial filler injections and/or fat transfer and removing unnecessary, sagging skin from the face and neck. All incisions are hidden in folds or creases, so they are unseen and avoid hair loss or abnormal hairlines.
Dr. Bassichis doesn't take a "one size fits all" approach to plastic surgery. He customizes every facelift procedure to provide the best results for each client. Additionally, his office has a Medi Spa, where you can continue your facial rejuvenation process after you've recovered from your Facelift procedure. At the Medi Spa, you can receive the latest technologies in lasers, light therapy and aesthetic technologies in a spa-like, yet medical facility where all procedures are done under the supervision of Dallas plastic surgeon Dr. Bassichis.
What is a Mini Facelift?
Dallas plastic surgeon Dr. Bassichis also performs Mini Facelifts, which he has coined, the MiniLift™.
A Mini Facelift is similar to a Facelift, but requires less surgery and thus, less recovery time. During a Mini Facelift surgery, the most visible signs of aging are addressed by eliminating excess fat, then tightening the skin of the neck and lower face. Dr. Bassichis' Dallas spa, the Medi Spa, is also available to Mini Facelift patients after they have recovered from their procedures.
Am I a Candidate for a Facelift or a Mini Facelift?
Generally speaking, people with the following characteristics are good candidates for plastic surgery:
Are in good health, both medically and psychologically.
Do not smoke, or can promise to quit smoking two weeks before and two weeks after their plastic surgery procedure.
Are not obese.
Exercise regularly.
Have friends or family who can provide support while you are healing from your procedure.
Have realistic expectations.
This last requirement for plastic surgery – having realistic expectations – is going to be one that Dr. Bassichis will go over with you in fine detail if you are considering between a Facelift and a Mini Face Lift. Do you want a complete youthful appearance? Are you in the early phases of aging and trying to get rid of unwanted wrinkles and sagging skin, but don't see yourself as a candidate for a full Facelift? These are the types of questions that Dallas facial plastic surgeon Dr. Bassichis will ask you as you decide between a Facelift and a Mini Facelift. 
Start the Discussion Today
If you're ready to talk about Facelifts and Mini Facelifts, there's no better time to start the process than today. Call Dr. Bassichis at his Dallas office at (972) 774-1777.