Facelift Dallas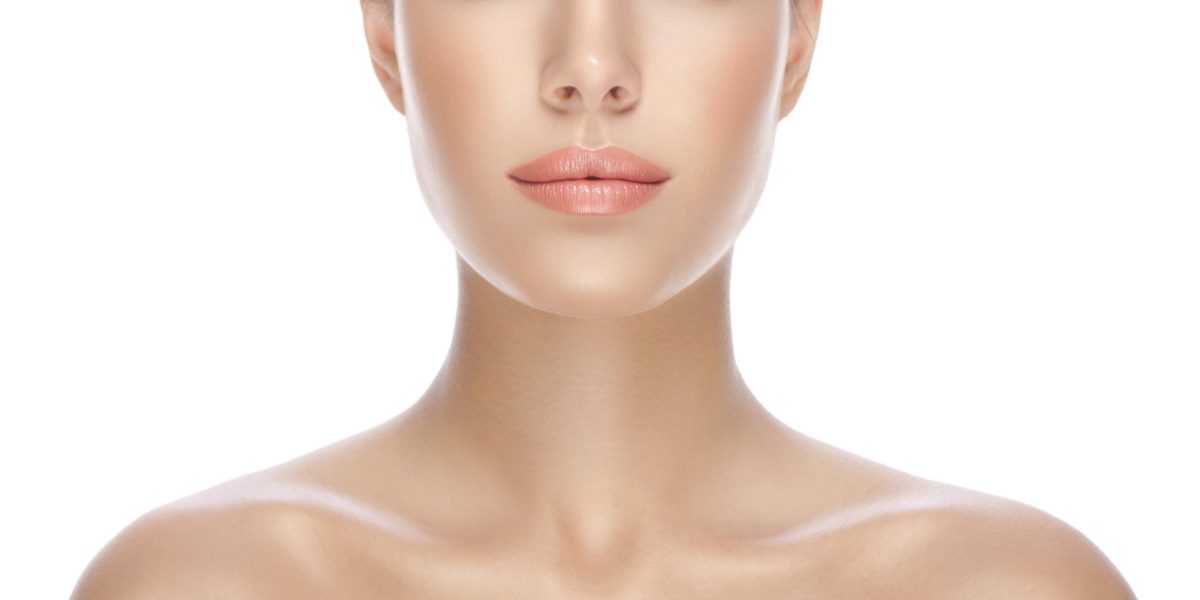 Top Dallas Facial Plastic Surgeon, Dr. Bassichis' comprehensive approach to facial rejuvenation promotes natural surgical results without appearing overdone or artificial. His surgical facial rejuvenation techniques include facelifts, rhinoplasty, laser resurfacing, and eyelid surgery. With his unique training and experienced technical and artistic mastery, Dr. Bassichis devotes his practice exclusively to cosmetic and reconstructive facial procedures, which result in truly custom outcomes for each patient. Prioritizing patient safety and the highest standard of care, we only use physician anesthesiologists to ensure our patients' safety.
Facelift Explained
Facelift plastic surgery, also known as rhytidectomy, is a popular cosmetic procedure used to combat facial aging and restore a natural, youthful look to your facial structure. Multiple facial reconstruction or rejuvenation surgeries can be used alone or combined to produce age-defying results and efficiently reduce the appearance of wrinkles, creases, and folds on the face. Facelift plastic surgery can reverse the effects of aging 7-10 years and has tremendous benefits for individuals seeking to achieve dramatic, beautiful, and natural-looking results in one session.
Facial plastic surgery requires the subtle and meticulous hand of a specialized plastic surgeon. With over twenty years of surgical experience and an eye for detail, Dr. Bassichis incorporates the most advanced and up-to-date techniques for facelift cosmetic surgery at Advanced Facial Plastic Surgery Center.
In an initial consultation, you and the doctor will agree on the aesthetics and procedures before your surgery to obtain the exact results you want. There are various facial plastic or facial reconstructive treatments you may choose from to achieve your desired aesthetic ideal. Dr. Bassichis may also recommend an accompanying procedure such as eyelid surgery (blepharoplasty), chin enhancement, nose surgery (rhinoplasty), or fractionated CO2 laser resurfacing to produce enhanced results alongside a facelift.
Meet Double Board-Certified Facial Plastic Surgeon, Dr. Bassichis
Voted D Magazine's Best Plastic Surgeon and Top Doctor in America, Dr. Benjamin Bassichis is double board-certified by both the American Board of Facial Plastic and Reconstructive Surgery and the American Board of Otolaryngology-Head and Neck Surgery. Dr. Bassichis focuses exclusively on plastic and reconstructive procedures of the face, head, and neck. His philosophy of combining anti-aging skincare, medical spa technology, laser medicine, injectables, and state-of-the-art facial plastic surgery is the foundation of his respected practice, the Advanced Facial Plastic Surgery Center. With a deep level of experience, honesty, and quality of care, Dr. Bassichis seamlessly integrates surgical and non-surgical procedures to provide unique treatment plans with stunning, long-lasting, natural results.
What Are the Key Benefits Of a Facelift?
The key benefits for facelift surgery include: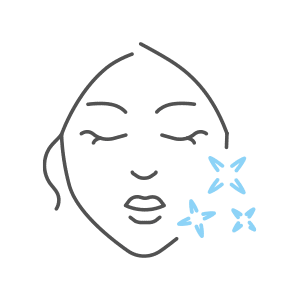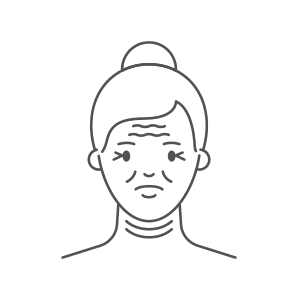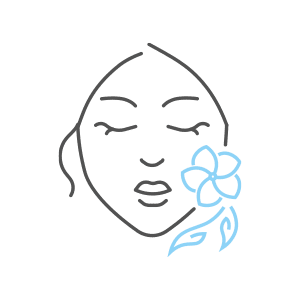 Am I a Candidate to Get a Facelift?
The best candidates for a facelift surgery must be in good health and have a well-rounded understanding of the procedure. This includes the potential risks, benefits, and costs of facelift surgery. A potential candidate must also maintain realistic expectations for the procedure.
A Facelift is Perfect For
Good candidates for a facelift may have any of the following signs of facial aging: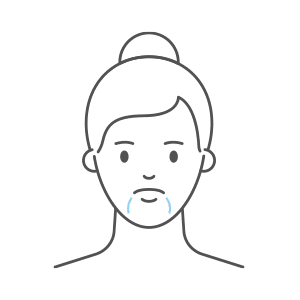 A Facelift is Not so Perfect for
You should not consider getting a facelift if you:
Do not maintain realistic expectations
Are going through emotional trauma
Do not understand the risks, benefits, or costs
Are not in good physical or mental health
How Old Do I Have to Be to Get A Facelift?
While there is no ideal age to get a facelift, some patients may start with a mini facelift or midface lift around the age of 35-45. A comprehensive full facelift or lower facelift is more likely to be done after the age of 45. In general, if you see a drastic improvement by pinching the skin in front of the earlobes and pulling the skin upwards and backward, then you may be a good candidate.
Facelift Surgical Techniques to Consider
Based on your unique needs, there are multiple facial rejuvenation surgeries to choose from for more stunning results.
The most popularly requested facelift surgeries requested by our Dallas patients include: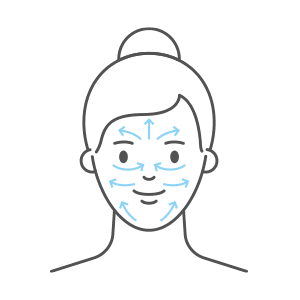 Full Facelift
Otherwise known as a traditional facelift, this procedure is well suited for those who wish to remedy considerable problem areas and dramatically restore a more youthful and vibrant facial appearance. A full facelift consists of creating incisions around the ears and seamlessly into the hairline. Fat and skin are removed to smooth skin, redefine wrinkles, and create a more defined jawline, jowls, chin, and facial contour.
Lower Facelift
A lower facelift focuses on correcting facial aging signs by the neck, ear to mouth, and down. This is a suitable procedure for patients who have developed jowls, loose skin, and lost a significant amount of collagen and elasticity under the neck and chin area. Removing skin and fat from this area helps remove the drooping "turkey neck" look due to hereditary factors or the natural aging process.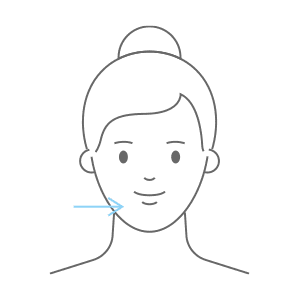 Mini Facelift
A mini facelift is uniquely designed for younger patients who have general skin looseness, or mild jowls, but have yet to show significant signs of aging or wrinkles. A mini facelift will tighten the face and jowl area but is not as invasive or dramatic as a traditional facelift.
---
Facelift Results – Before and After
Facial plastic and reconstructive surgery are intricate types of cosmetic surgery requiring a high level of skill, extensive training, and artistic capability. As part of the consultation process, Dr. Bassichis will allow you to examine his patients' photographs, so there is a realistic example of what to expect if he performs your facelift surgery. One thing is certain: our clients love their results.
Advanced Facial Plastic Surgery Center is committed to providing highly personalized care to guarantee you receive the beautiful, long-lasting results you deserve.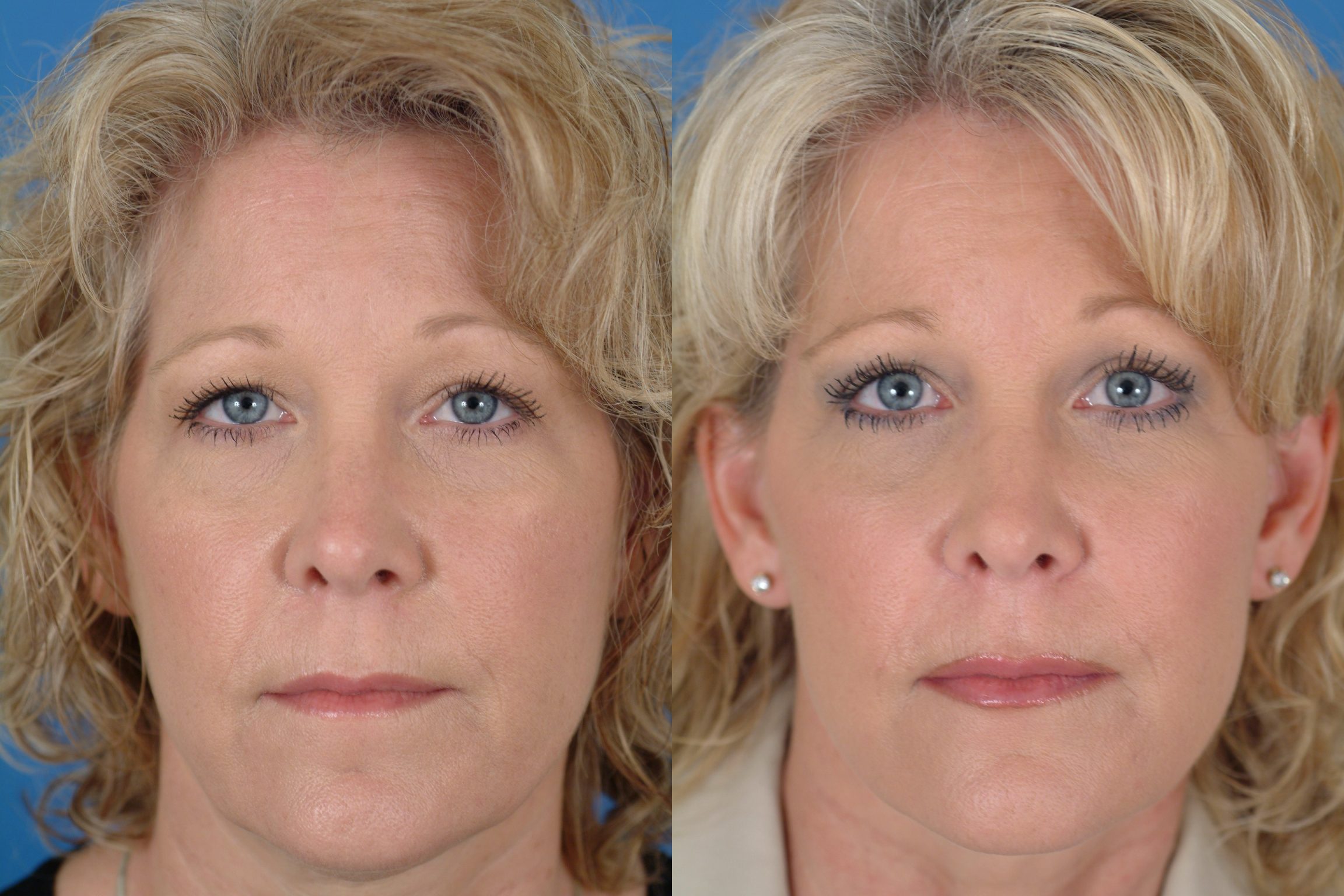 Facelift Procedure Process Explained
The team at Advanced Facial Plastic Surgery are dedicated to creating a comfortable and safe experience for every one of our patients. On an annual basis, Dr. Bassichis completes hundreds of successful facelift surgeries. General, local, or twilight anesthesia administered by our physician anesthesiologists is a quick and simple process. Advanced Facial Plastic Surgery Center guarantees to provide ultimate comfort throughout every step of the facelift process.
Facelifts are a highly customizable procedure with dramatic and instant results. After an in-depth consultation with Dr. Bassichis, a surgical plan is designed to achieve your desired look. The surgery involves marking the face and placing inconspicuous incisions around the natural creases of the ears and hairline, and in some cases, under the chin or around the neck's jowls. The skin is then removed or repositioned to "lift" and elevate sagging tissues, skin, and loose muscles to create a more youthful and vibrant look. Once Dr. Bassichis has achieved your aesthetic ideal, the incision is closed with either stitches or a compression garment that will allow the tissues to heal.
The Facility
Your facelift cosmetic surgery will be performed at Advanced Facial Plastic Surgery Centers accredited on-site surgical center in Dallas, Texas. Our team at Advanced Facial Plastic Surgery Center is dedicated to your comfort and safety throughout your facelift surgery. Feel free to take a tour of our facility after booking an initial facelift consultation with Dr. Bassichis.
The Consultation
As a facelift surgeon, Dr. Bassichis understands the reasons for undergoing facial rejuvenation surgery are very personal and that there is no "one size fits all" method.
A highly personalized free consultation with Dr. Bassichis is the first step in achieving your customized goals and following the best course of action for your facelift surgery. He will examine your face, discuss cosmetic preferences, and target specific areas of concern. This personalized consultation ensures we accurately capture your ideal aesthetic before proceeding with the facelift procedure.
The initial consultation with Dr. Bassichis will take about one hour or more. He will:
Listen to your surgery goals
Perform a detailed examination
Explain his recommendations and reasoning
Allow you to ask any questions regarding financing and facelift procedures
His approach facilitates a comfortable environment with open two-way communication. During your consultation, Dr. Bassichis will aim to explore and inform you about all procedures so that he can give you your desired cosmetic result and deliver an enormous boost of confidence that comes with this life-changing facial surgery.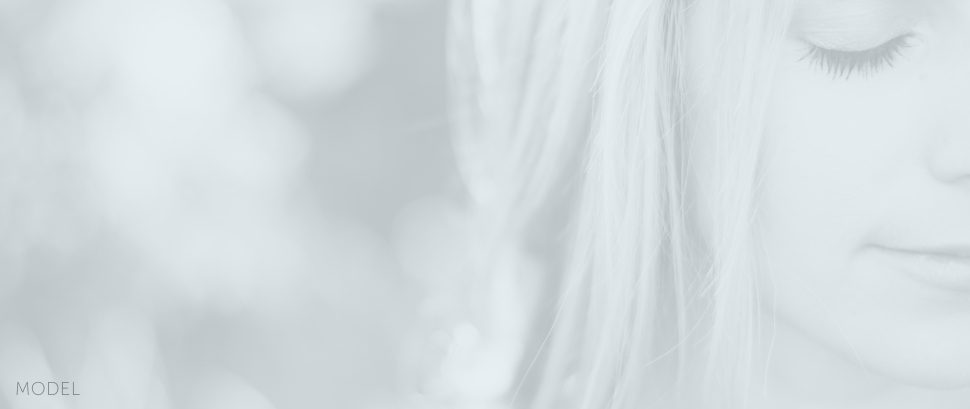 If you have grown tired of the visible signs of aging on your face, it might be time to talk to Dr. Bassichis about a surgical facelift. This life-changing procedure effectively improves the upper, mid, and lower portions of the face and the upper neck to provide smooth, younger-looking results.
How Long Does a Facelift Surgery Take?
Facelift surgery can take about 3-6 hours, depending on the complexity of the procedure or the use of combination procedures to produce enhanced results.
What Should I Expect in Terms of Recovery After My Facelift?
Like all surgeries, it is important to listen to your doctor's pre-op and post-op directions. It is recommended to get some bed rest directly after your surgery. Medication can be used to subdue bruising and swelling in the first two days when it is at its worst. In most cases, your stitches or bandages will be removed 5-10 days after surgery, and normal activities can be resumed within a few weeks. Expect a full facelift surgery recovery after a few months; at this time, your incisions would heal, and the superficial tissues and underlying muscles would have significantly changed to reveal a tighter, rested, and more youthful appearance.
Dr. Bassichis will give you detailed instructions on fully recovering from your facelift cosmetic surgery in the post-operative period. He will discuss in detail:
Are There Any Risks Involved with Facelift Surgery?
General risks for facelift surgery include:
Poor scarring and healing
Infection
Severe bruising
Inflammation
Numbness
Hematoma
Nerve injury
With all cosmetic surgery, there is always a possibility for complications. The best way to ensure beautiful and long-lasting results is to look for a plastic surgeon with a proven track record in his field. Dr. Bassichis has extensive experience with facelift procedures and makes an effort to ensure a comfortable and safe surgical experience for his patients.
Choose Dr. Bassichis For Facelift Surgery in Dallas Today
With over two decades of experience, facelift surgeon Dr. Bassichis and our team at Advanced Facial Plastic Surgery in Dallas, Texas set high standards of excellence in patient care and consistently create beautiful results.
Dr. Bassichis is committed to achieving the facial rejuvenation results you desire, with one facelift surgery or combining a facelift with other procedures for enhanced results. You are one consultation away from achieving a more youthful, beautiful, and rested appearance that fits your cosmetic ideal.
Learn how you can benefit from facelift cosmetic surgery by contacting Advanced Facial Plastic Surgery today at (972) 774-1777 to schedule a highly personalized consultation in Dallas, Texas.
We proudly serve patients from Dallas, out-of-state, and international patients.