Platelet Rich Plasma (PRP) For Hair Loss Dallas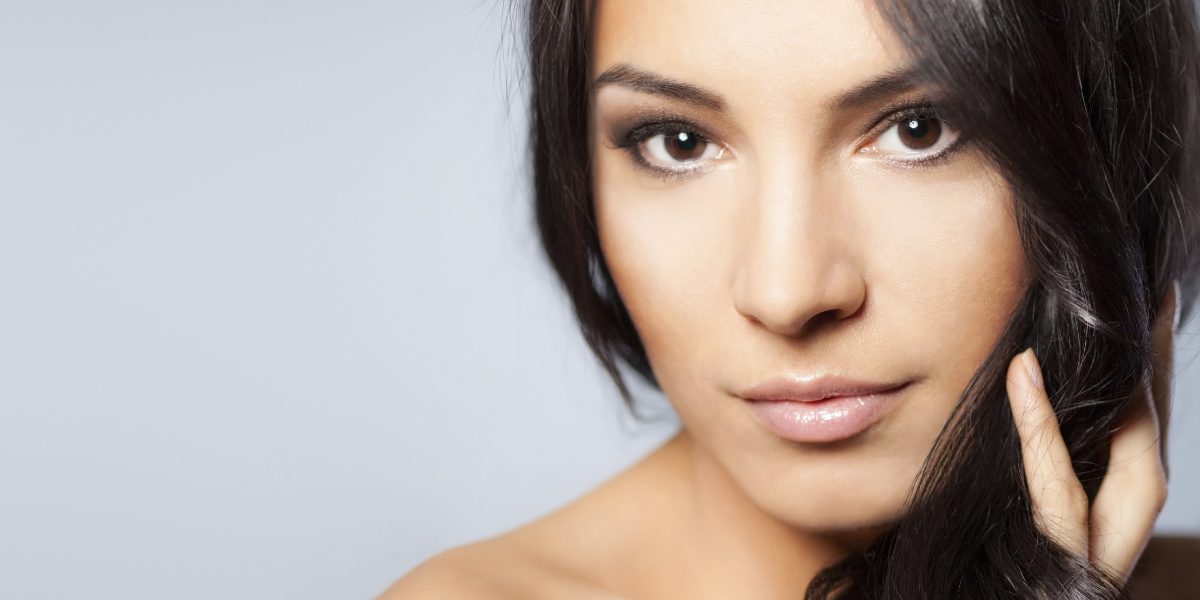 Platelet Rich Plasma (PRP) Therapy is an exciting non-surgical therapeutic treatment to stimulate of hair growth.  PRP Therapy is a process by which Dr. Bassichis takes a small amount (1 vial) of your own blood and removes the platelets and plasma to produce your bodies' own PRP. The PRP is then injected under the skin of the scalp where hair growth is desired. As PRP utilizes your own platelets and plasma, there is no danger of rejection. Scientific evidence indicates that the hormones and growth factors in platelet rich plasma can increase hair growth. This treatment is available for men and women.
Visit ADVANCED for a complimentary consultation with Dr Bassichis to see if PRP for Hair Loss is right for you!