Non-Surgical Procedures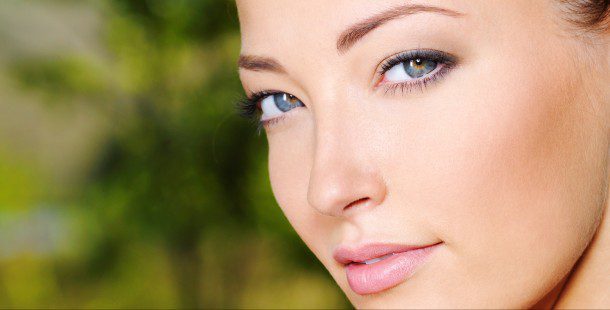 At the Advanced Facial Plastic Surgery Center, Dr. Benjamin Bassichis and his professional medical and laser staff will help you select the procedures that will best enhance your features. With our integrated approach to facial health, we focus on an evolving plan of facial beauty to meet your aesthetic needs throughout life.
With our broad spectrum of age-defying facial cosmetic options, we can coordinate a pampering protocol for healthy beautiful skin customized for your needs. Our elegant, state-of-the-art facility includes the latest generations of lasers, light therapy, and aesthetic technologies in a serene, yet medical, setting.
As a leading national specialist in facial injectables for natural facial rejuvenation, our Facial Plastic Surgeon Dr. Bassichis personally performs all injectable treatments himself to develop healthy relationships with his patients for optimal facial health care.
From Botox to Restylane, Acne therapy to Medical Microdermabrasion, to the latest technology in non-ablative facial rejuvenation and skin care products, we look forward to helping you achieve all your facial aesthetic goals.