Laser Hair Removal Dallas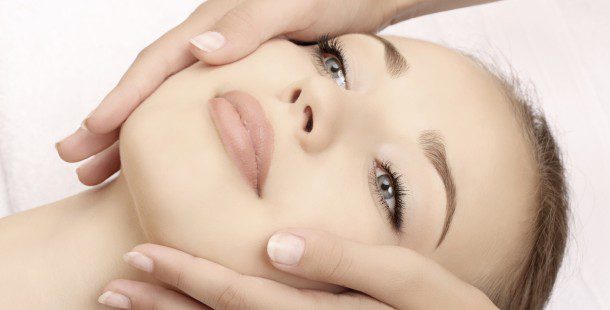 Removal of unwanted hair has become one of our most popular cosmetic therapies in recent years for women – as well as for an increasing number of men. Treatments include high-tech procedures such as intense pulsed light and laser systems.
Laser hair removal will work on almost any part of the body, from your legs, bikini, arms, chin, upper lip, face and neck, to even your back or shoulders…practically anywhere and everywhere. Laser hair removal is a non-invasive method of photoepilation, which does not require needles or messy chemical creams. Since thousands of hairs can be treated in a single treatment session, large areas like the back, shoulders, arms and legs can be effectively and efficiently treated.
At ADVANCED, we are proud to offer the latest technology in Laser and Intense Pulsed Light devices. With these technologies we can safely treat people with a broad spectrum of skin and hair color combinations. Our state-of-the-art lasers are FDA approved to treat patients of all skin types.
Under the guidance of our double board-certified facial plastic surgeon, our licensed Laser Specialists would be happy to see you for a complimentary consultation regarding laser hair removal.
We know you will enjoy your treatments with our experienced, caring, and professional laser staff….and love your results.