FemTouch™ Vaginal Rejuvenation Dallas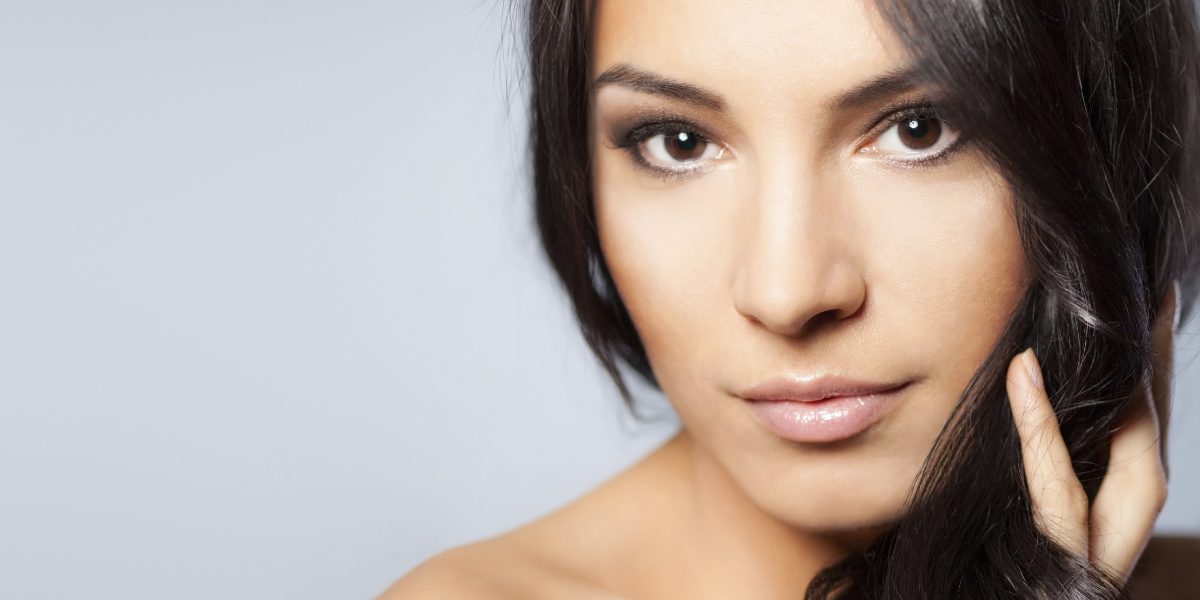 FemTouch is an in-office, minimally invasive, non-surgical, non-hormonal laser vaginal procedure to improve vaginal health. Over time, many women notice symptoms related to their vaginal health that can negatively affect their lifestyle. Around 50% of post-menopausal women suffer from stress urinary incontinence and nearly 80% experience forms of vaginal atrophy resulting in symptoms such as vaginal dryness, itchiness, or burning, discomfort during sex, and mild vaginal prolapse. Some women after childbirth experience symptoms related to vaginal laxity which can impact sexual satisfaction.
FemTouch is a quick and safe office laser resurfacing treatment that takes three to five minutes to promote remodeling and rejuvenation of the vaginal mucosa. It is non-surgical and involves no pain and no anesthesia. A gentle series of fractional laser beams applied to the vaginal wall to regenerate the tissue to achieve improved tightness, increased natural lubrication and hydration, enhanced sexual pleasure, increased elasticity, decreased itching, and decreased urinary incontinence.
We invite you to come in for a complimentary consultation to see if FemTouch can improve your wellness.