Scar Revision Dallas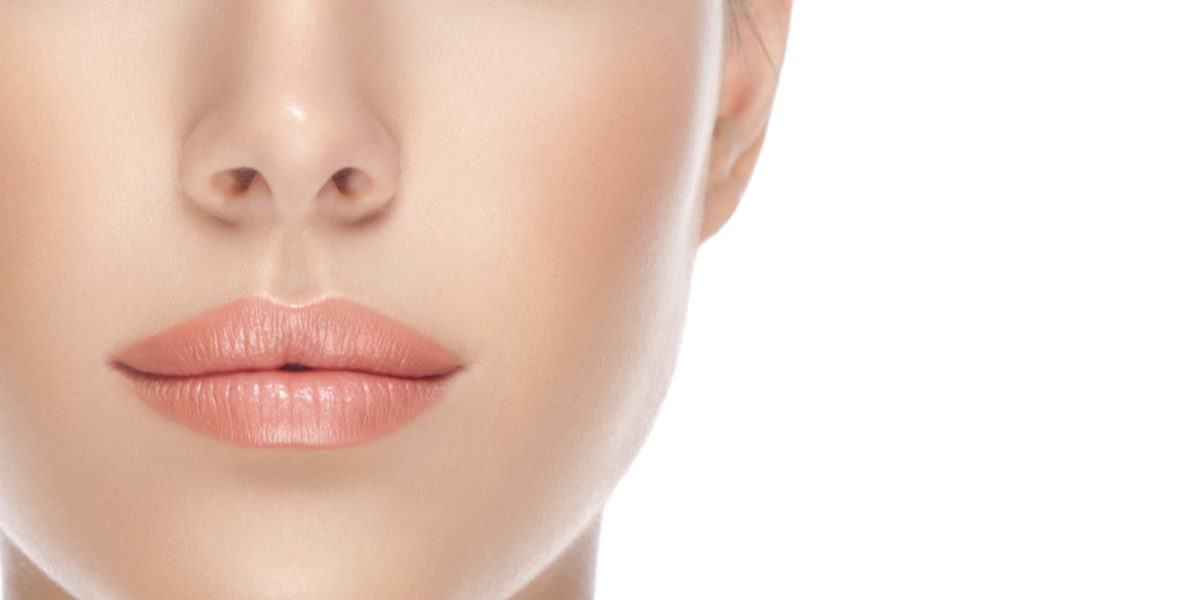 The effect of facial scarring is often more than skin deep. The emotional impact of such injuries, especially in children or in cases associated with violence, makes facial scar wounds hurt more deeply. Whatever the cause of your facial scar, our Facial Plastic Surgeon Dr. Bassichis will dedicate himself to achieving maximal improvement in the appearance of your facial scars.
What Are The Options For Effective Scar Revision Treatment?
As a double board-certified facial plastic and reconstructive surgeon, Dr. Bassichis has many surgical and non-surgical options for customized scar improvement.  Some of the techniques that Dr. Bassichis may recommend include:
Scar Massage
Cortisone Injections
Simple Re-excision
Z-Plasty
Geometric Broken Line Closure
Subcision
Dermabrasion
Vascular Laser Treatments
Regardless of the methods used, the goal is the same; to camouflage the scar for a more aesthetically pleasing appearance. After your scar revision procedure, it is very vital to follow all medical instructions after surgery to optimize proper wound healing and your best outcome.
---
---
Visit Dr. Bassichis in Dallas for Scar Revision Treatment
It would be our pleasure to see you for a personal consultation to discuss your options for customized scar revision with Dr. Bassichis.