Lymphatic Massage Dallas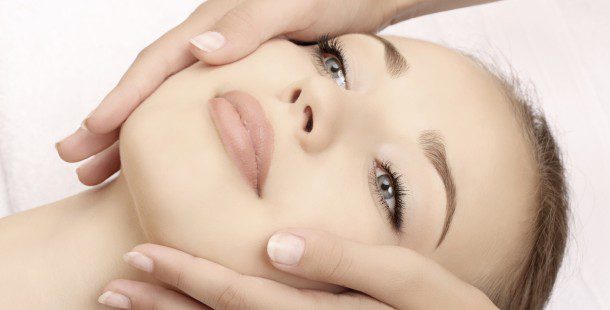 Lymphatic massage is a technique used to optimize the healing power of your own body. The use of massage as a healing therapy dates back centuries and is extremely popular in Europe. Lymphatic massage utilizes light pressure with long, rhythmic strokes to increase lymphatic flow in your body to enhance immune function and metabolism, improve healing and eliminate toxins. Our lymphatic system plays an essential role in our body's healing and immunological systems. Performed before and after facial procedures, lymphatic massage can diminish swelling and bruising after surgery because circulation and metabolism are increased thereby encouraging and supporting the body's natural ability to heal itself. This gentle manual massage can be extremely beneficial to clients who suffer from allergies, edema/swelling, stress, fatigue, headaches, or who have undergone recent surgery or injury. We recommend lymphatic massages performed 7-8 days after surgery to minimize swelling and improve recovery time. This healing treatment is highly relaxing, producing a calming, healthful effect on the body. Before and after your lymphatic massage, it is important to drink plenty of water to continue the cleansing, healing process.
We invite you to schedule your lymphatic massage when scheduling your surgery with Dr. Bassichis.