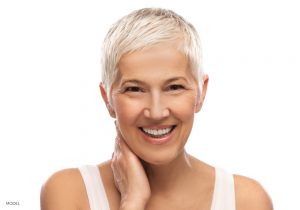 According to the American Institute for Cancer Research, naturally occurring folate is an important B vitamin that can protect against cancers of the colon, rectum, skin, and breast…and is excellent for anti-aging.   Fortified breakfast cereals and whole wheat products are good sources of folate.
Other good sources of folate are:
Orange juice

Melons

Strawberries

Asparagus

Eggs

Beans
Sunflower seeds
Leafy green vegetables (spinach, romaine lettuce, etc.)
The best way to get folate is not from a pill, but by eating enough healthy fruits, vegetables, and enriched grain products. We encourage all our patients to promote their best health from the inside out…and enjoy many healthy sources of folate for anti-cancer and anti-aging benefits.
If you want to learn details about our medical spa treatments that can also help with anti-aging, contact Dr. Bassichis today at (972) 774-1777.