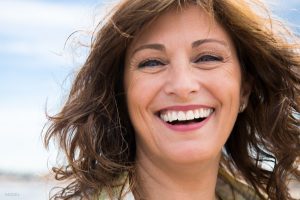 Platelet Rich Plasma (PRP) is an injection treatment that uses the components of a person's own blood to stimulate hair growth. Our blood is made of two main components namely red blood cells and plasma which is rich in healing growth factors.
These growth factors are used to treat a range of health issues, including arthritis, signs of aging, etc. As well, these growth factors found in PRP can stimulate the activity of the hair follicles and promote new hair growth.
When PRP is injected into the damaged area it causes a mild inflammation that triggers the healing cascade to promote healing and restoration of tissue. PRP has been shown in clinical studies to promote hair growth in patients with androgenic alopecia (hair loss) with high overall patient satisfaction.
We invite you for a complimentary consultation to see if Platelet Rich Plasma (PRP) treatment for hair loss would be of benefit to you!
Beautifully yours,
Drs. Michelle and Benjamin Bassichis
Benjamin Bassichis MD FACS is a double board-certified facial plastic surgeon in Dallas, Texas specializing exclusively in cosmetic and reconstructive procedures of the face.
To learn more about Dr. Bassichis's plastic surgery procedures please call (972) 774-1777 to schedule your consultation.