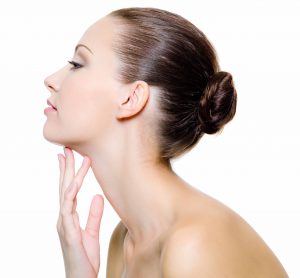 Dermatologists often recommend fish-oil supplements to treat acne and atopic dermatitis (a type of eczema) and even to help slow down the aging process. The omega-3 fatty acids in the oil take down inflammation, improve the skin's lipid barrier, and actually help extend the lifespan of cells—improving the overall texture and tone of the skin. So enjoy some salmon or head to whole foods to get some omega-3s!
Beautifully yours,
Drs. Michelle and Benjamin Bassichis
Benjamin Bassichis MD FACS is a double board-certified facial plastic surgeon in Dallas, Texas specializing exclusively in cosmetic and reconstructive procedures of the face. To learn more about Dr. Bassichis's plastic surgery procedures please call (972) 774-1777 to schedule your consultation.