Surgical Procedures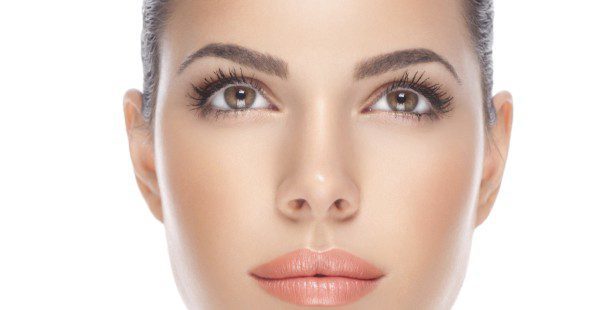 Under the care of Dr. Benjamin Bassichis, the Advanced Facial Plastic Surgery Center is pleased to offer the full spectrum of reconstructive and age-defying facial surgical procedures. Our double board-certified Facial Plastic Surgeon focuses exclusively on aesthetic and reconstructive surgery of the face, head, and neck. His extensive experience and subspecialty training in facial plastic and reconstructive surgery give him unique, in-depth knowledge of the face and underlying structures.
Dr. Bassichis Can Help You Achieve Your Surgical Goals
From the emotional challenges of facial reconstruction to the personal decision of elective cosmetic surgery, Dr. Bassichis and his staff are dedicated to caring for all of your facial needs. Dr. Bassichis understands that everyone wants to look and feel confident and beautiful at every stage of their life. After listening to your concerns, he can help you achieve your aesthetic goals using proven surgical and non-surgical methods. Dr. Bassichis uses the most advanced and meticulous surgical techniques to obtain truly customized results for his rejuvenation and reconstruction patients.
Your care will not stop following your surgical procedure, as our devoted team of medical professionals in the integrated disciplines of aesthetics and skin care will complete your rejuvenation with customized facial health maintenance plans.
Learn More about Surgical Procedures at Advanced Facial Plastic Surgery in Dallas
Our goal at the Advanced Facial Plastic Surgery Center is to provide for your total comfort and maximized satisfaction. Whatever your specific interests may be you can expect genuine and personalized care to optimize your experience. On behalf of Dr. Bassichis and the staff at Advanced, we look forward to personally meeting you and answering your questions about facial plastic surgery. It would be our pleasure to take care of you.
Our experience is that well-informed patients are happy patients. We invite and encourage you to feel comfortable asking all your questions.