VISIA Skin Analysis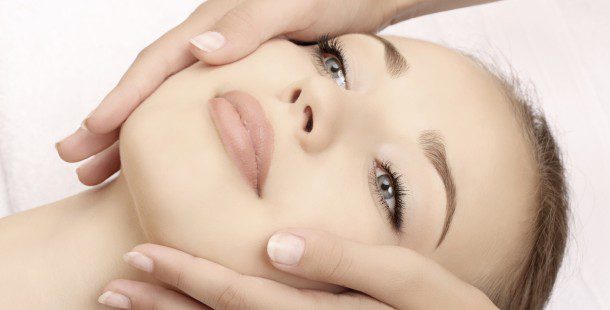 The Medi.SPA at ADVANCED is please to offer VISIA™ Digital Skin Analysis to our patients. This state-of-the-art system is an exciting technological innovation that uses a multi-spectral imaging system to identify problem areas of your complexion. With the detailed information we learn from your VISIA analysis we can design a customized skin treatment program that specifically targets these areas.
The VISIA Digital Skin Analysis is the first diagnostic tool to provide clinical measurement of surface and subsurface epidermal irregularities and pigment conditions. VISIA's photographic technology captures a clear, multi-dimensional image of select facial areas, while examining the severity of various age-related conditions such as:
Fine lines and wrinkles
Hyperpigmentation (age/dark spots)
Enlarged pores
Skin tone evenness (color variation)
Porphyrins (evidence of bacterial growth)
Sun damage (UV spots)
Skin Vascularity
And more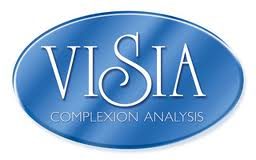 With this quantitative assessment of skin, we can customize treatment and skin care recommendations exclusively for you and with follow-up VISIA imaging we can track our success. We look forward to your personal VISIA consultation.