Pigmented Lesions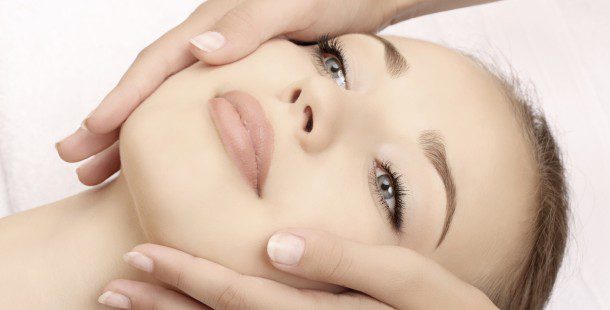 Most of us are born with various birthmarks, even if it's only a few freckles. Other pigmented lesions may be of greater cosmetic concern, such as café-au-lait spots, or those attained with age, called solar lentigines (age spots, liver spots or sun spots).
These benign pigmented lesions are due to an excess of pigment in the skin, usually due to sunlight exposure and congenital factors. Women may also acquire skin pigmentation associated with pregnancy, childbirth, oral contraceptives, or estrogen replacement therapy. Laser technology has revolutionized treatment so that many pigmented lesions can be treat quickly, safely and effectively in a non-invasive way. With our pigmented lesion laser, we can specifically target and remove the pigment of sun spots, leaving behind healthy skin. It's great for hands and chest, as well as face. Don't let your "age spots" reveal your age!
Under the guidance of D Magazine Top Plastic Surgeon, Dr. Benjamin Bassichis, our Medi.Spa staff would be pleased to see you for a laser skin consultation. We look forward to taking care of you.