PhotoDynamic Therapy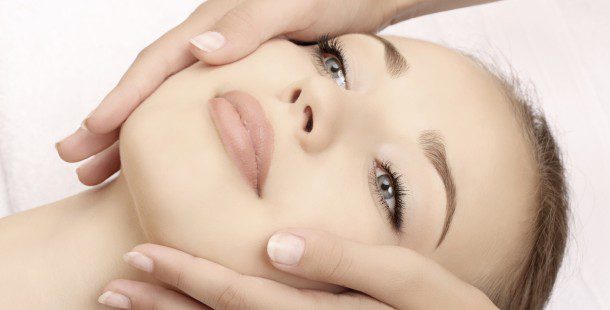 PhotoDynamic Therapy (PDT) is an innovative treatment for acne and sun damaged skin. PDT involves the application of Levulan or aminolevulinic acid (ALA) which is a photosensitizing agent activated by light. PDT results in significant improvement in pre-cancerous conditions such as actinic keratosis, actinically and sun damaged skin, and superficial potential skin cancers. Additionally it improves wrinkles, pore size, skin texture, pigmentation, rosacea, and sebaceous hyperplasia. This advanced technology also has the unique ability to reduce oil glands, effectively treating moderate to severe cystic acne, acne rosacea, and acne scars.
To achieve maximum improvement, a series of 2-3 treatments 2-4 weeks apart is most effective. Some patients are happy with one treatment. More treatments can be done at periodic intervals in the future to maintain the improved appearance of the skin.
Please note, after PhotoDynamic Therapy session you must AVOID DIRECT EXPOSURE TO THE SUN FOR 48 HOURS. After treatment, the skin is extremely photosensitive, therefore, it is important to be out of the sun and even bright indoor light for 2 days after the procedure and to wear a wide-brimmed hat/sun protective clothing/sunscreen when going outside after the treatment (including when leaving the office for the ride home).
It would be our pleasure to discuss how PDT technology can assist in the treatment of your acne, sun damaged, or precancerous skin.