Fractional Non-Ablative Laser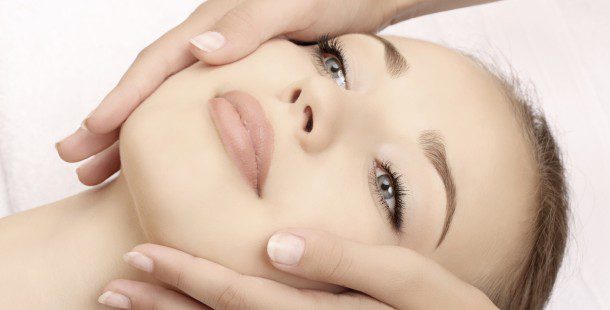 This revolutionary fractional technology provides fast non-ablative dermal remodeling and skin tone improvement with minimized downtime.
The treatment delivers intense pulsed light in an array of high precision microbeams. These microbeams create narrow, deep columns of tissue penetration into the dermis, while preserving the superficial epidermis and surrounding healthy tissue from damage. This "fractional" treatment approach allows the skin to heal much faster than if the entire area were treated at once. The result is softer, smoother and healthier skin with improved tone and texture. Fractional Laser Treatments are effective even on delicate skin areas, such as the undereye area, neck, chest and hands.
Fractional can be done with or without anesthetic, but we generally use a topical anesthetic for 30 minutes before the procedure, making the whole procedure virtually pain-free. Over the following weeks and months, the body repairs the deeper dermal tissues that have been treated by the Fractional Laser, producing beneficial dermal changes associated with a healthy, youthful appearance. A series of therapeutic treatments is recommended.
We invite you to speak with our Certified Professional Laser staff to see how Fractional laser treatments can benefit you.