Microneedling With (PRP) Platelet Rich Plasma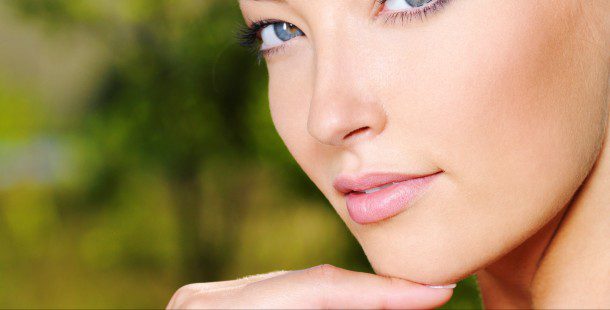 Recent scientific data reveals that microneedling can a siginifcant effects on skin care. As well, Platelet Rich Plasma (PRP) Therapy is an exciting non-surgical therapeutic treatment to stimulate of improved skin health.  PRP Therapy is a process by which Dr. Bassichis takes a small amount (1 vial) of our patient's own blood and removes the platelets and plasma to produce your bodies' own PRP. PRP used with microneedling can amplify the regenerative effects of microneedling. Also known as the Vampire facial, the available clinical evidence indicates that the addition of PRP improves cosmetic outcomes especially with regard to acne scars. Microneedling with PRP can improve fine lines and wrinkles, soften stretch marks, even skin tone, and firm skin texture for fresher, more youthful skin.
We invite you to contact our office to see how microneedling therapy with or without Platelet-Rich Plasma (PRP) can improve your facial appearance.