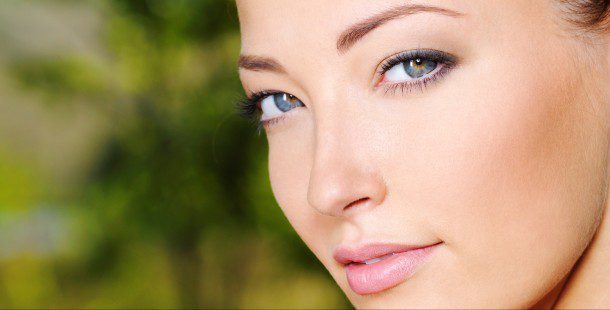 BellaFill
For a long-lasting solution to facial volume loss, Dr. Bassichis is pleased to offer the revolutionary product BellaFill for permanent correction of facial lines and wrinkles. BellaFill is an FDA-approved injectable product which is not absorbed by the body and therefore provides permanent wrinkle correction.
Comprised of smooth synthetic micro-spheres enveloped with collagen and mixed with lidocaine, a simple in-office BellaFill injection yields an immediate and enduring wrinkle cure.
As a permanent product gives permanent results, it is especially vital to see a qualified highly-trained physician injector for your BellaFill procedure. Specializing exclusively in aesthetic treatments of the face, Dr. Benjamin Bassichis has extensive experience and expertise with all facial injectible including BellaFill and personally performs all treatments himself. Our leading national expert in facial rejuvenation with injectibles, Dr. Bassichis focuses on providing custom rejuvenations with BellaFill that provide safe, natural, beautiful results.
It would be our pleasure to schedule your complimentary cosmetic consultation regarding BellaFill with Dr. Bassichis.